The proof is in the numbers.
4Days
Avg. Days On Market
My proven systems and listing strategies have allowed me to get my Sellers under contract within an average of 4 days on market.
97%
Avg. % of Ask Price
By pricing the listing correctly, I have consistently been able to net my Sellers an average of 97% or more of their ask price.
What's My Home Worth?
Thinking of Selling? Fill out the form below to request a home valuation.
The Listing Process
Selling a home can come with many stresses and an even longer list of questions.
Can I sell my home and then go under contract on my next home?
If I sell, where will I go and what will my new purchase price be?
Will the market allow me to get the most amount of money that I want?
Should I do updates to my home before I list?
Is it the right time to sell?
As your REALTOR®, I will guide you every step of the way and answer all of your questions to help you reach your real estate goals.
My listings typically going under contract within 4 days, and I consistently net my Sellers 97% or more of their ask price. I am able to do this through years of experience and educating my Sellers on getting their home show-ready. Most importantly, I coach my Sellers on how to price their home correctly in order to minimize days on market. If you are considering selling and then immediately buying your next home, I can help you navigate the delicate timing required in this common real estate scenario! Time and again, I have successfully helped my Sellers, "sell high and buy low". I will ensure that you feel heard, cared for and comfortable as you list your current home and identify your next home purchase with me.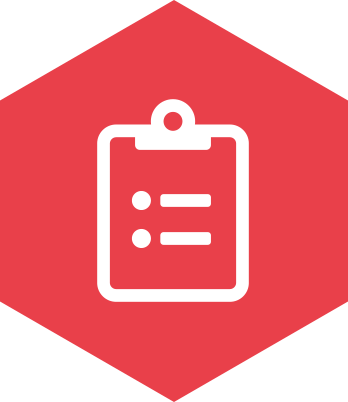 Listing Consultation
The first step in the listing process is to discuss your sale goals and evaluate your home. I personally meet with each of my Sellers and walk through their home as if I am "the Buyer". Next I will provide a list of tasks explaining what is needed to get your home market ready.
Determining Price
Setting the list price for your home is very
important. By pricing listings correctly, I have consistently been able to net my Sellers an average of 97% or more of their ask price. I will create a custom comparative market analysis (CMA) to help you understand the current market. Then I will present 3 pricing options, and we will determine the best list price for your home.
Getting Market Ready
During our listing consultation, we will create a task list to get your home market ready. We'll discuss home repairs, cleaning, proper staging, and how to maximize curb appeal. I do not encourage my Sellers to spend money on repairs that I do not think will net more money on the sale. If necessary, I will connect you with a contractor from my trusted vendor network to provide bids for important repairs.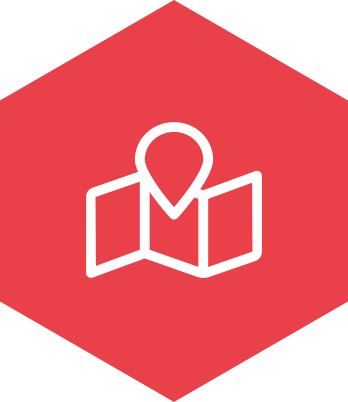 Listing Your Home
I have a full team in place to help my Sellers prepare their home to list. My team consists of my transaction coordinator, a contractor to help make repairs, an incredible photographer, and a stager if needed. Once the home is properly staged and all repairs are complete, we will have your home photographed. In addition, I will leverage my extensive REALTOR® network to encourage pre-market buzz. Rest assured, I am aggressive and tough and will work on your behalf to ensure we position your home and its price for the best possible outcome.
Home Showings
Once your home has been formally listed and made available to the public, home showings will begin. I may also host an open house to generate additional interest. Typically, the seller will not be present during home showings. Together we will create a time block allowed for showings as to minimize any inconvenience to your daily life. My showing service (Centralized Showing Service) will notify you in advance of any scheduled showings via call or text so that you will have plenty of time to prepare!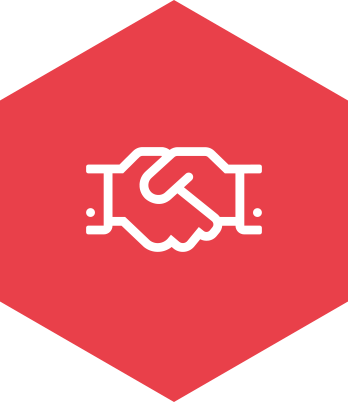 Receiving Offers
An offer (or several offers!) will be made by a Buyer. We will review all offers together, and I will ensure you understand all the details and answer any questions you have. You may accept an offer, counter or reject. We will develop a strategy, and I will negotiate on your behalf to secure the most favorable terms possible. When all parties reach an agreement, you will officially go under contract!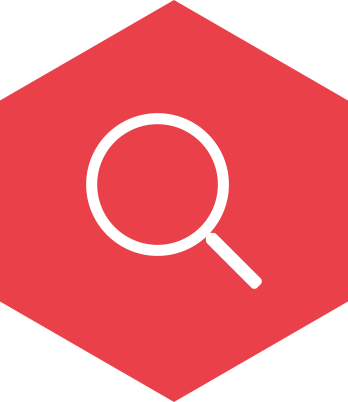 Appraisal & Inspection
Once under contract, the Buyer will order a home inspection and appraisal (if applicable). Based on the results of each evaluation, we may enter additional negotiations regarding repairs or a possible price adjustment. Once the home inspection and appraisal contingencies are removed, we will await a "clear to close" notification from the Buyer's lender. Lastly, the Buyer will perform a final walk through of the home the day before closing.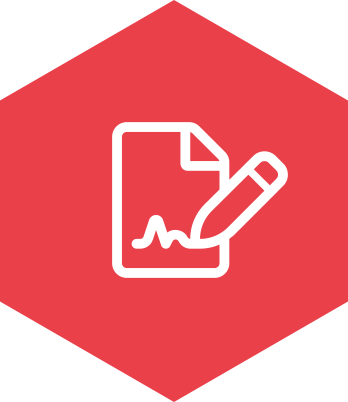 Closing
It's Closing Day! It typically takes an hour to sign your closing documents. Once signed, we will celebrate and your home will be officially SOLD! Your title company will wire the net proceeds of the sale to your bank account of choice. Funds will typically arrive in your account the day of closing or the following business day.